When you run an agency, every day brings a new challenge. No two client projects are the same, and you're constantly evolving and moving fast. Your project management platform is the engine that powers your team day in and day out, propelling you forward and helping you quickly adapt with every pivot.
We asked three agency leaders how Height helps them overcome project management and workflow hurdles. Here's how they're using Height to make the most of their time, deliver unparalleled value to clients, and grow their businesses.
No-nonsense workflows that anyone can effortlessly onboard to
After having tried about every project management tool out there to no avail, Danny Etzael used to think their agency was the problem. Danny, CEO of Vitzael, a 10-person (and growing) web design and development agency based in California, USA, simultaneously juggles project delivery, resource management, and business development. So it's no surprise he was looking for a way to manage work that's flexible to run all the different areas of the business, with no complicated bells and whistles, and above all, easy to learn.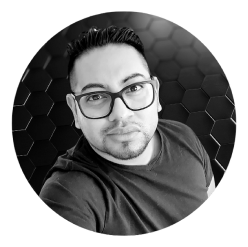 "If I had to sum up Height in three words they'd be: productivity, simplicity, and growth. We've doubled our revenue because of how fast we can set up projects and onboard clients now." -Danny Etzael, CEO at Vitzael
Frustrated with spending over a month learning how to use a tool and onboarding the whole team onto it, only to find out it doesn't work for them, he decided to give Height a try. Today, it takes only 30 minutes to go over everything a new team member needs to hit the ground running: creating a project, assigning a task, sharing a list with a client.
Not only does this help the core team members focus on the work that matters, but external contractors as well. Collaborating with contractors, whether on a specific project or an ongoing basis, is as simple as inviting them as a guest to your workspace and sharing a list or task so they can jump in and get to work. "Finding Height was our Aha! moment. Having that level of simplicity and flexibility in our workflows really changes how you see things and opens up a world of possibilities to do way more with your business."
Everyone has the flexibility to work their way, all under the same roof
At Ur Solutions AS, a software development agency based in Oslo, Norway, developers outnumber project managers 6-to-1 — a pretty common ratio on smaller teams where specialists manage their tasks hands-on. Even if a project manager spends triple the amount of time on a project management platform, developers are collectively still the predominant users.
Yet, most project management software is optimized for project managers, without accommodating the needs of the various team members that use it on a day-to-day basis, observes Tormod Haugland, CEO at Ur Solutions AS. Trying solutions that are overcrowded with complicated features and capabilities that don't mirror how they actually work rarely helped with task velocity, which was one of the biggest concerns for Tormod. He estimates that 90% of the time they spend on project management goes towards one of three things: creating, discussing, or updating tasks. "Height does these three specific things really well," Tormod says.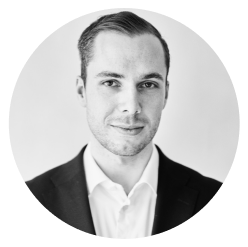 Democratizing who can create, manage, and update tasks, and simplifying the process to its fundamentals, transforms how team members such as developers or designers take ownership of workflows, tailored exactly to their needs so they can move with speed. And power features leaders and project managers need to run the business are ready right when they need them, but never get in the way. "We needed a fairly simple (yet powerful) piece of project management software that enables us to work faster, not spend more time on the software itself. Height strikes this balance perfectly."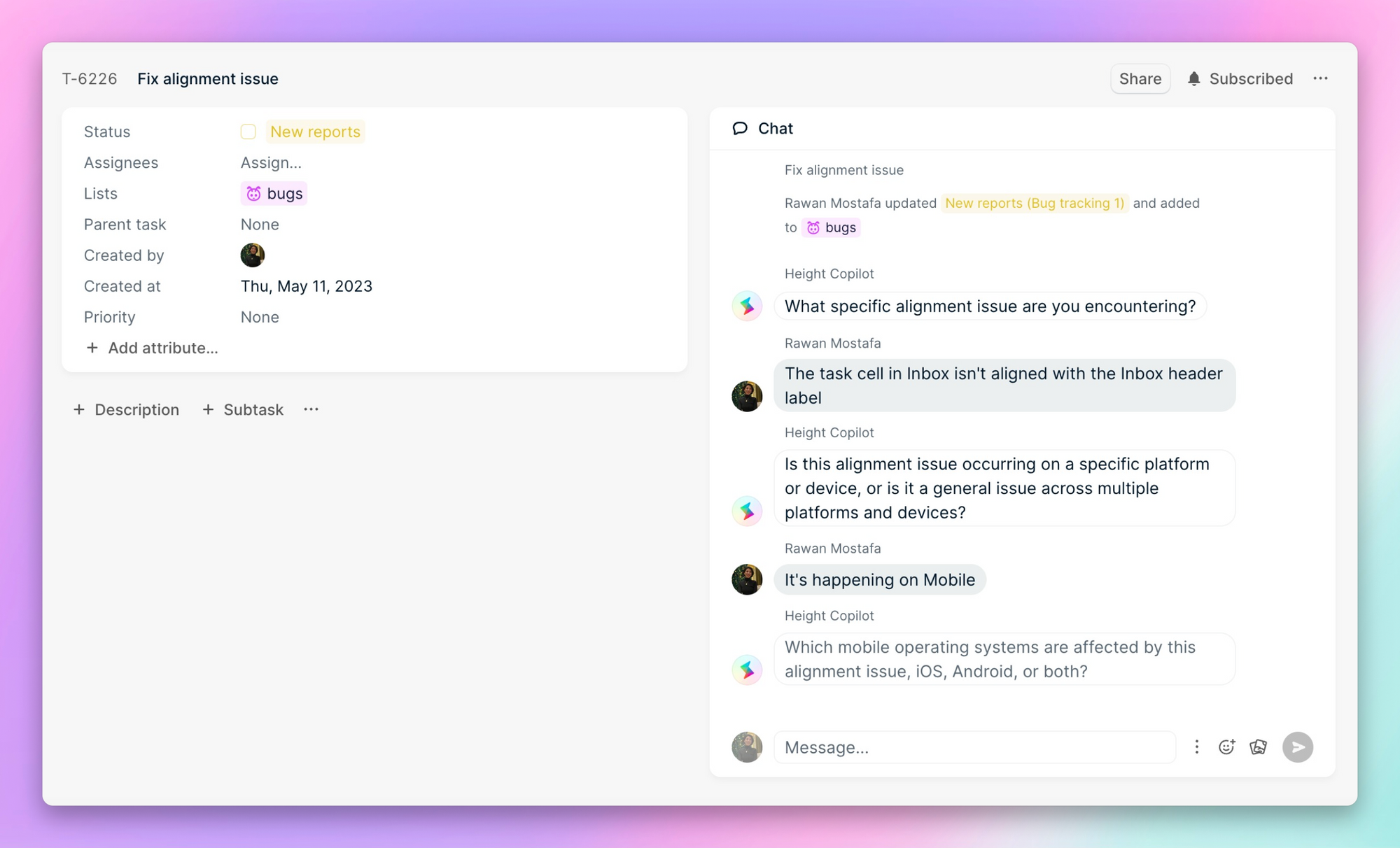 As with all agency leaders, delivering a first-class client experience is top of mind for Rolf Mistelbacher, CEO at Fresh van Root, a digital marketing agency based in Vienna, Austria. How projects are managed is a key part of that experience.
A lot of magic happens behind the scenes at an agency between when a project is scoped, briefed, and delivered. The challenge that agency leaders know so well is in balancing where time goes across both project execution and admin to optimize billable hours, keeping projects on track and clients happy.
For Rolf, the combined power of having a holistic view of all the moving pieces across different client projects at once and also being able to filter down into specific tasks is what made Height stand out from alternatives.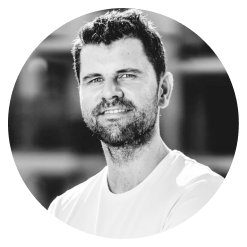 "Smart lists are the feature that got us excited about Height. They're a fantastic way for us to build custom bird's-eye views across all projects," Rolf says. For each 2-week sprint, he creates a smart list with these filters: All tasks with attribute 'Sprint X', on lists: client A, B, C, and Fresh van Root social, blog, and newsletter. Not only does this help him see all client deliverables at a glance, but also keep tabs on organic content the team is creating to promote and grow the agency. With Height, Fresh van Root has been able to increase the number of tasks done per sprint by 20%.
Beyond internal project management, smart lists help Fresh van Root get clients the exact information they're looking for at any point during a project. That transparency and insight is appreciated by clients, Rolf shares. For example, using filters All tasks with the attribute 'social media platform: Instagram', in progress, on list 'client X', the team can generate a specific view to inform the client on what content is in the pipeline. And since smart lists update dynamically whenever a task matches the filters set, clients are always up-to-date.
---
The new standard for running your agency
You help your clients build their business. Height helps you grow yours, your way. From SOW to hand-off, dazzle your clients with every project and keep them coming back for more.